July 17, 2019
11:30 AM - 1:00 PM
Join us for our Luncheon on July 17th at 11:30 am at Piedmont Church.
Our Guest Speaker: Jon Bridges, Senior Vice President & Chief Marketing Officer at Chick-fil-A, Inc
Our Monthly Sponsor and Caterer: Chick-fil-A
Jon Bridges is the senior vice president and chief marketing officer at Chick-fil-A, Inc., where he oversees traditional and digital marketing covering branding, advertising, customer experience, menu development and public relations. Bridges joined Chick-fil-A in 1992 after working with Chick-fil-A through Andersen Consulting (now Accenture). During his tenure at Chick-fil-A, he's served as the chief information officer (1998-2009), vice president of customer experience (2009-2014) and was named chief marketing officer in 2015.
Bridges holds a master's degree in marketing from Georgia State University, as well as a bachelor's degree in business administration from the University of Georgia. He is a graduate of the Harvard Business School Advanced Management Program. He serves on the board of directors for City of Refuge, a nonprofit transforming one of Atlanta's most impoverished communities. Additionally, Bridges serves on the Advisory Board for the Atlanta Area Council of Boy Scouts of America.
He and his wife, Amy, live in Atlanta and have two daughters, Hillary and Mary Grace. Beyond his professional life, Bridges is a car enthusiast who enjoys high performance racing cars.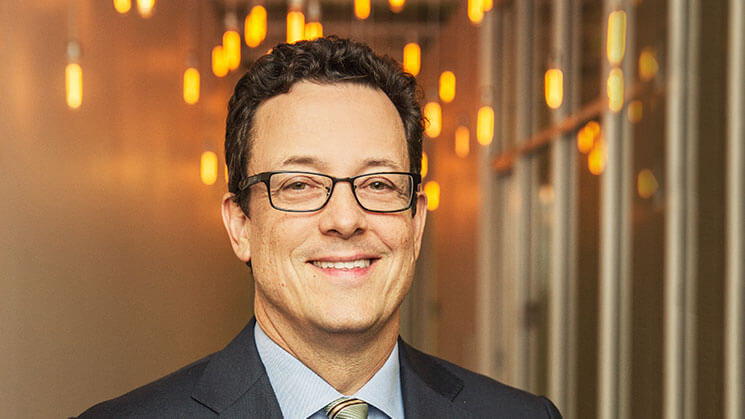 Event Location
Address:
570 Piedmont Church
,
Marietta
,
GA
,
US
,
30066