MEMBERSHIP NETWORK AND EVENTS
Achieving Growth
What WE Do
MEMBERSHIP NETWORK AND EVENTS
NCBA is the ONLY business association in Cobb County to have Schools, HOAs, and Government officials represented in our membership who attend regularly. We pride ourselves with the level of exclusive access we supply to our members each year.
BUSINESS WOMEN'S LUNCHEONS
The NCBA Women's group supports and encourages the female entrepreneurs by provided guest speakers that cater specifically to their needs and provides a unique network of women supporting women. Our goal is to empower women with a focus on personal growth allowing them to achieve professional success.

Thank you to Suzanne Anicette from the Art Place for being our 
first speaker of the new year. We enjoyed hearing about all the wonderful programs
that the county offers at the Art Place and its other locations across Cobb.
If you're looking for a great way to connect with others and network make plans to join us.
We meet last Wednesday of the month. 
We have changed locations and now meet at Vespucci's Restaurant in Marietta. 
Our next meeting will be on Wednesday, Feb. 22nd. 11:3-1 p.m. 
If you are interested in being a sponsor for the Business Women's Networking lunch please check out our website for more details.
MONTHLY LUNCHEONS
Each Month, we host luncheons with hand picked speakers for the NCBA businesses. Take advantage of this unique event and build up your confidence through education while mingling with other individuals. Make sure to RSVP so we can plan accordingly.
Our monthly meeting will take place on
Wednesday, Feb. 15th, 11 – 1 p.m @Piedmont Church.
Remember to RSVP for lunch to avoid the price increase at the door.
Lunch catered by:
ALIVE AFTER FIVE
Our Alive After Five (AA5) events are the perfect after hours networking occasion to get to know other local businesses in a social setting. Sponsored and hosted by NCBA members, our AA5s are held quarterly for maximum turnout. Join us for food and drinks while getting plugged in with other businesses in Northeast Cobb!
TONIGHT


Challise and Co.
Hair-Skin-Body Salon and Spa
is hosting its annual costume party.
5:30-7:30 p.m.
This fun event will feature great food, drinks, and prizes.
We look forward to seeing you there!
3534 Canton Rd. Marietta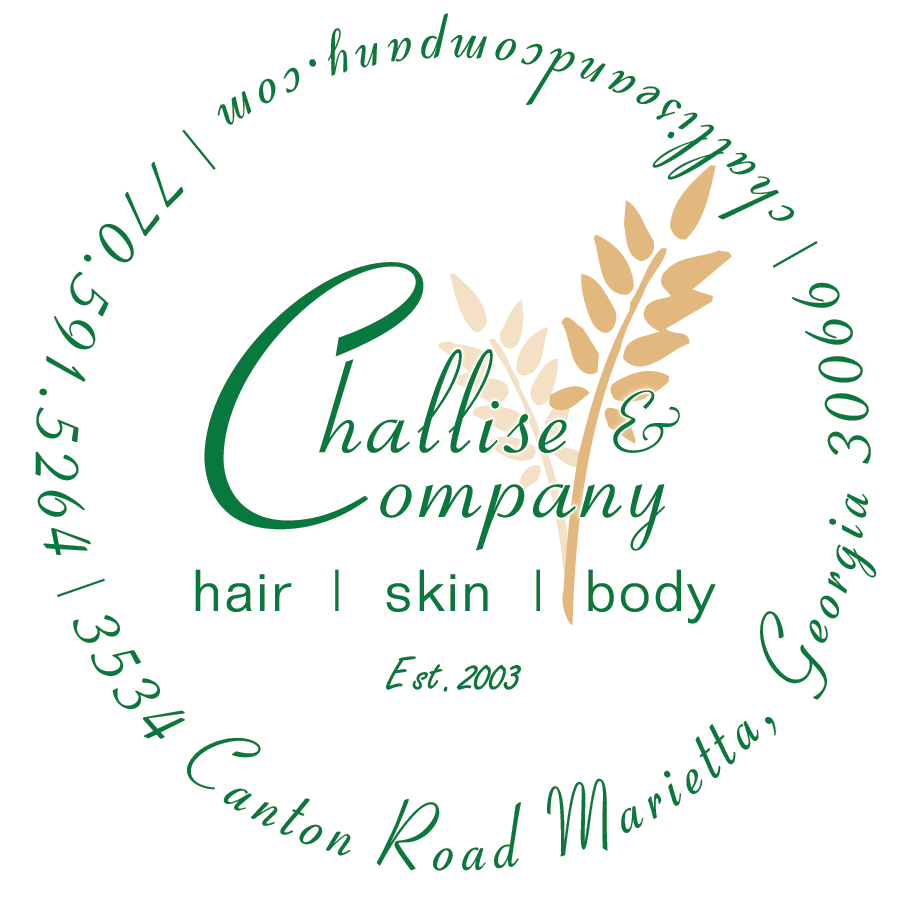 SUBSCRIBE TO OUR NEWSLETTERS
Here is where you can receive emails of all of our up comming events and newsletters. Choose the types of emails that you would like to receive by entering your email address, ticking the check boxes and then click the subscribe button.